FEBRUARY 2016 POSTINGS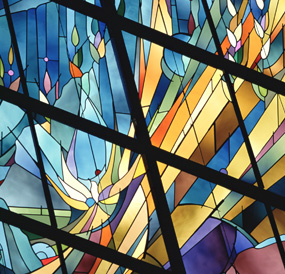 After 85 years, the Southwood Church of Christ, 120 Southwood Ave., Columbus, OH, has closed its doors. The congregation's last worship service was Feb. 7. The members of the congregation will continue to meet to resolve the final affairs of the congregation. The church would like to thank everyone for their support and fellowship over the years. To our former ministers, missionaries, and missions we have supported, and the numerous members who have gone on to serve Christ, we offer our thanks and prayers for your continued successes.
E-mail church news to christianstandard@standardpub.com.