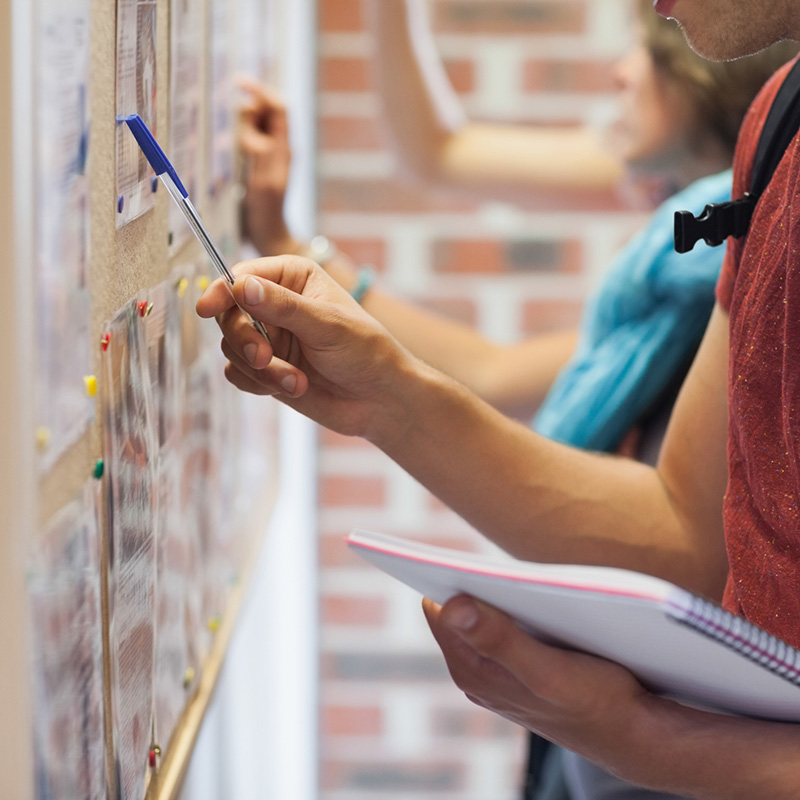 President Dr. Gary Weedman of Johnson University will retire on June 30, 2018. At that time he will have completed his 11th year as president and his 50th year in Christian higher education. The board of trustees, under the direction of chairman L.D. Campbell, has begun the presidential search process, beginning with a presidential transition timeline.  This timeline will be finalized and made public this summer. Click here to learn more.
Dr. Derek Vorhees has been named the new president of Boise (ID) Bible College. Vorhees has taught New Testament at the school since 2011. He replaces Terry Stine, who is moving to the presidency of St. Louis (MO) Christian College, starting June 1. Stine had served as president at BBC since 2007.
Dr. D. Clay Perkins announced his resignation as president of Mid-Atlantic Christian University, Elizabeth City, NC, on Apr. 15 after nearly 12 years at the helm. University trustees have appointed John W. Maurice Jr. as interim president, commencing July 1. Maurice has served as vice president for institutional advancement at MACU since January 2014.
E-mail college news to christianstandard@christianstandardmedia.com.