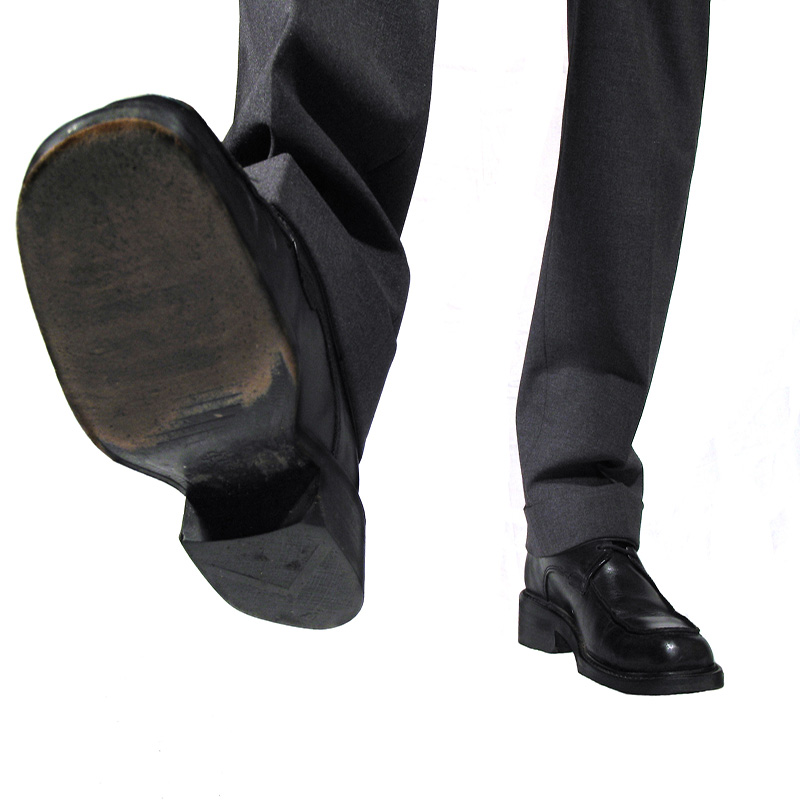 NOVEMBER 2017 POSTINGS
Guy Fox started as lead pastor of Diamond Canyon Christian Church, Diamond Bar, CA, on Sept. 25, leaving Venture Christian Church, the church he planted in Murrieta, CA. He succeeds James Price, who retired on Easter Sunday after leading the church for 37 years. At the same time, Diamond Canyon's second site in Echo Park, CA, celebrated its first anniversary and goes by the name, Inside Out LA.
AUGUST 2017 POSTINGS
Clark Tanner has been named executive director—Northwest region for Pastor Serve, a nonprofit organization that serves pastors by providing coaching, crisis support, and consulting. Tanner will be based in Portland, OR, and will travel throughout the Northwest and California conducting leadership seminars, and coaching and equipping church leaders. A focus area will be succession planning. Tanner has served as lead pastor of churches in California, Oregon (Beaverton Christian, 1983–2008), and Kansas (Countryside Christian, Wichita, 2010–17).
MARCH 2017 POSTINGS
Sam and Brittan Burton are returning to Buckie, Scotland, to serve. Follow their efforts at the ScotlandRising page on Facebook. The Burtons' website is www.risegroup.us.
E-mail news items about changes in ministry to cs@christianstandardmedia.com.