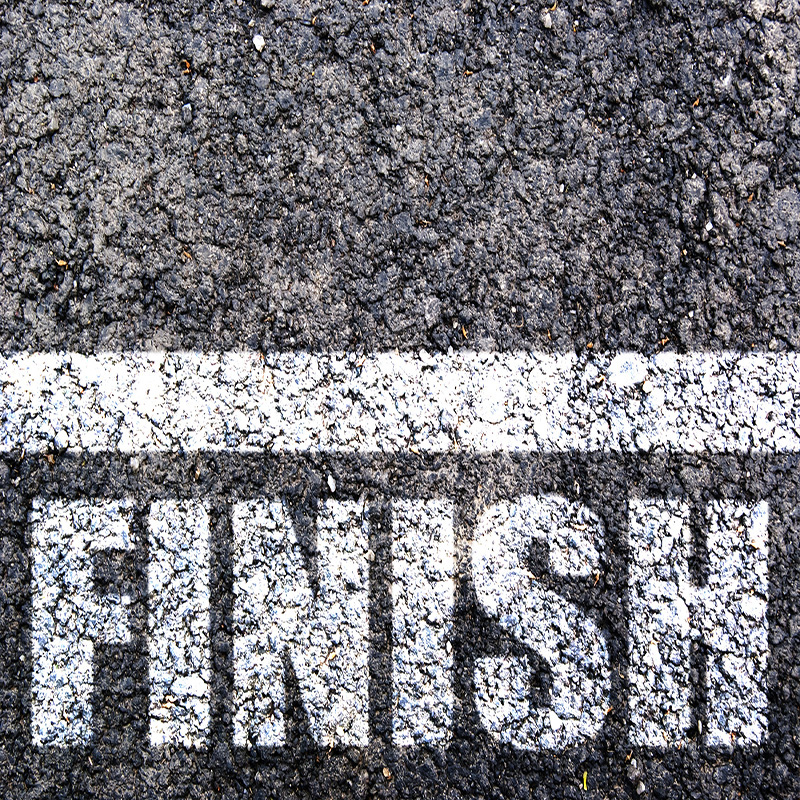 James Price retired on Easter Sunday after serving as pastor of Diamond Canyon Christian Church, Diamond Bar, CA, for 37 years. On Sept. 25, Guy Fox started as lead pastor of the church.
After nearly 44 years of service, Sally and Darryl Bolen retired from their ministry with Greenville (IL) First Christian Church at the end of June. The congregation and community honored the couple with several events during June. The couple met while both were attending Lincoln (IL) Christian College in the early 1970s. After graduation, Darryl became full-time youth minister and associate minister with the church; in 1977, he became senior minister. Sally became a teacher, spending the last couple of decades of her career at Greenville Elementary School before retiring. The couple have two children, Suzanne and Kirk, and six grandchildren. During Darryl's time with the church, building projects included: expanding the sanctuary, adding a family life center and a children's wing, and other major remodeling projects. Darryl performed 1,400 funerals and 1,000 weddings during his time in Greenville. He served on the boards of the health department (27 years) and the Bond County Senior Center, served with the Bond County Ministerial Alliance, and been on the Community Relations Board of Greenville Federal Correctional Institution. He was a trustee for many years at St. Louis Christian College, served on the North American Christian Convention Continuation Committee, and was finance chairman of the Bond Christian Service Camp. He received the Greenville Chamber of Commerce's Gerald Turley Award, as well as the Lincolnland Legends award. Sally, a longtime member of the hospital board, served on the city's Planning Commission and has been involved with the Lemuel Rhodes Cancer Foundation, herself being a survivor. She has been heavily involved in church activities. The Bolens are moving to St. Charles, Missouri, where they will be near their daughter and her family.
E-mail news items to cs@christianstandardmedia.com.